20+ Years – 10,000 vehicles serviced!
Mobile Services Available! Call to see if you qualify
Why Count On Scratch Dent Auto Spa
Scratch Dent Auto Spa, with over two decades of excellence, offers unmatched nanoceramic surface protection. With a full range of automotive reconditioning services, we strive to add life to your vehicle, keeping it well-maintained with our professional expertise. Our mobile services are available! Call to see if you qualify.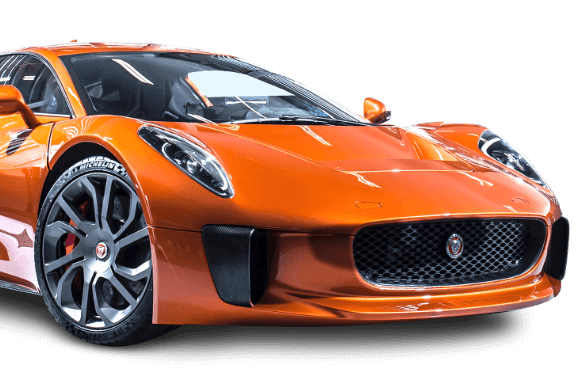 Trained & Certified

With a huge panel of certified and highly trained experts, Scratch Dent Auto Spa ensures to cater to every maintenance need of your vehicle. Our professionals have hands-on experience and use the best techniques to deliver the finest results.
Authenticated Products

Our ceramic coatings products are formulated for specific surfaces. They are designed for various models and makes. The Ceramic Pro coatings bond to surfaces at a molecular level, filling in the nano-pores to create a hydrophobic surface impervious to contamination.
Customer Support

For us, customer satisfaction matters the most. We offer mobile services where our technician provides you with the best service in the comfort of your home. You can visit our workshops or drop off your car at your convenience. For queries and bookings, we are just a call away!
World-Class Performance

Our premier automotive reconditioning services involve the best quality products ideal for critical applications. Our formulated products keep your vehicle clean for longer, preserving its value and protecting your life-long investment. Catering to every detailing need, our products come with 2 times the hardness and 4times the thickness of competitors.
Value Your Investment

Our automotive reconditioning services offer anti-scratch, anti-stick features keeping the surface of your vehicle clean, shiny and scratchless for longer, hence, securing the value of your investment. Offering a life-time warranty, our coats keep your vehicle crack-proof and protected.
Five Star Reputation

Scratch Dent Auto Spa has served over 1000 vehicles and stands out to a leading firm in nanoceramic surface protection. From thorough detailing services to complete bumper repainting, we offer a "complete" solution for all aspects of your vehicle. Visit now and enjoy a one-window solution.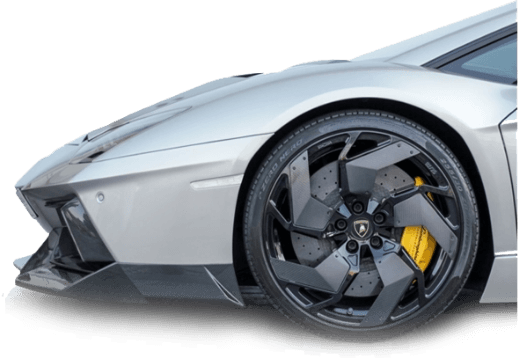 UPDATED WEEKLY
Read Our Latest Blog